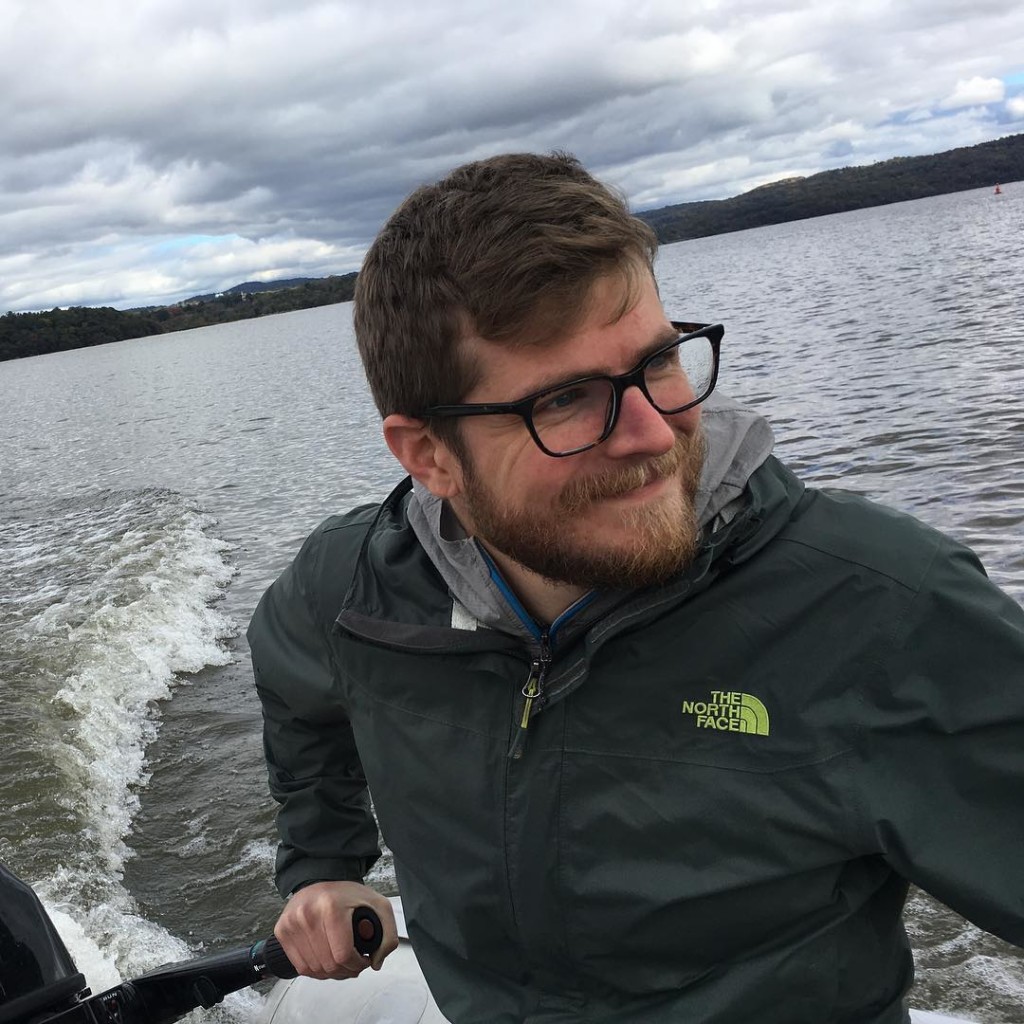 I am a freelance journalist based in the San Francisco Bay Area covering housing
policy, homelessness, transportation, sustainability and much more. Though my work often centers on deeply wonky issues, I have a knack for finding the very
human stories within them and reporting in a clear way that helps people grasp what's at stake (and maybe even care). I have written for The Guardian, The Nation, Shelterforce, Next City, CityLab, Pacific Standard Magazine, Vice, Yes! Magazine and others.
From June 2018 to September 2019, I worked as a staff reporter for Crosscut, an
online news, politics, arts and culture publication in Seattle. I covered the region's booming growth and its impact on housing, homelessness, transportation and other pressing issues.
In 2010, I founded The Bicycle Story, an online journal exploring the people of
bicycling through interviews with adventurers, advocates, racers, bike builders, industry insiders and more. In 2015, I launched The Bicycle Story Podcast.
I contributed two chapters to Cycling Sojourner Washington, a guidebook to self-supported bike touring in Washington State.
Interested in working together? Have a question for me? Email me. Or find me on Twitter @jcohenwrites.